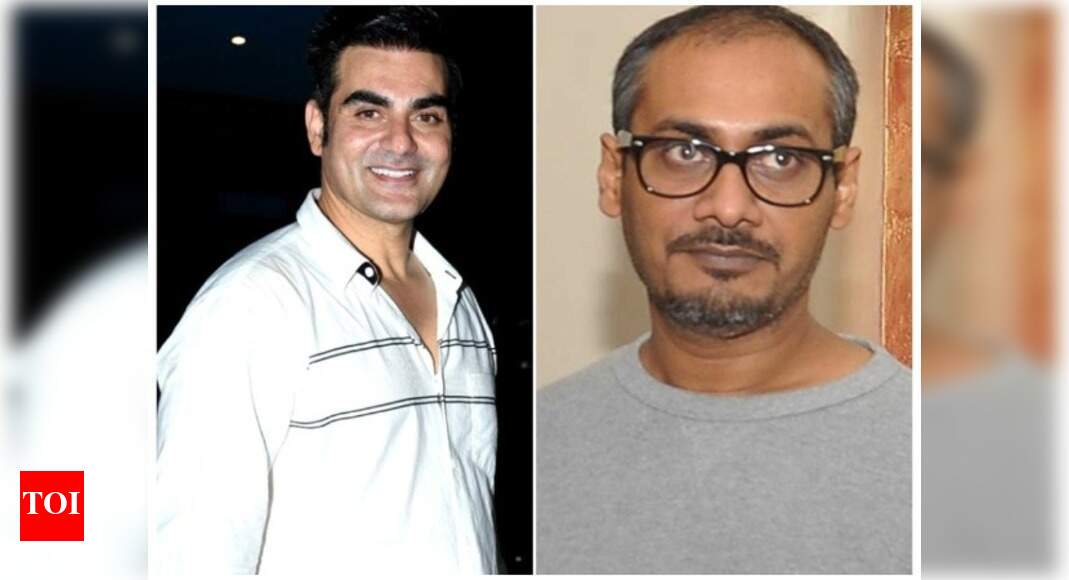 Director
Abhinav Kashyap
shared an explosive post on social media that accused
Salman Khan
and his family of sabotaging his career. Abhinav who directed Salman Khan starrer Dabangg in 2010, blamed Salman, his brothers Arbaaz and Sohail and father Salim Khan for ruining his film career. Bombay Times reached out to Arbaaz for a reaction who said, "We will take legal course against him." Arbaaz also said that Abhinav is clearly contradicting himself from what he earlier said. Sharing instances, the filmmaker shared links of his earlier interviews which he did at the time when Dabangg 2 was announced.
In both these interviews, Abhinav had no qualms of not being a part of Dabangg. In one of the interviews, he said, "Arbaaz ka zindagi ka experience mujhse zyaada hai. Aur woh aisa nahi hai ki anjaan hai uss subject se. Woh bhi uss subject se utne hi jude hue hai jitna ki main juda hua hoon. Haala ki pehle part mein who as a producer-actor jude the, iss baar as producer-director jud jayenge. Toh bohot achchi baat hai. Agar Dabangg 2 se Arbaaz ke career ko bohot bada boost milta hai toh mujhse zyaada khush shayad hi koi ho. Aur main taali bajane ke liye taiyyar Hoon. Mere hat jaane se Dabangg brand rukta nahi hai, Dabangg ki rail gaadi chalti rahegi. Main nahi toh Arbaaz Khan chala lenge, Arbaaz Khan nahi toh koi aur chalayega. Maaza isme yeh hai ki yeh gaadi chal rahi hai."
In another interview, Abhinav says, "It was a case of natural progression. I thought if after Dabangg, I make Dabangg 2 then I cannot get out of this Dabangg genre and I will have to make Dabangg 3 and I will have to make Dabangg 4 as long as I kept on doing well, I will have to repeat myself over and over again, if I didn't do well then anyone would not give me any chance yeh keh ke ki isko toh sirf Dabangg aati hai. So it was very important that I do something out of the box. Dabangg mein main rehta ya na rehta, Dabangg 2 banne wali thi. So Arbaaz was very very serious about making Dabangg 2 so I said don't wait for me, just go ahead and make it. To an extent unko thoda jhatka laga ho, naraazgi hui ho, utna hi hua ta, par logon ne bohot bada chada diya.