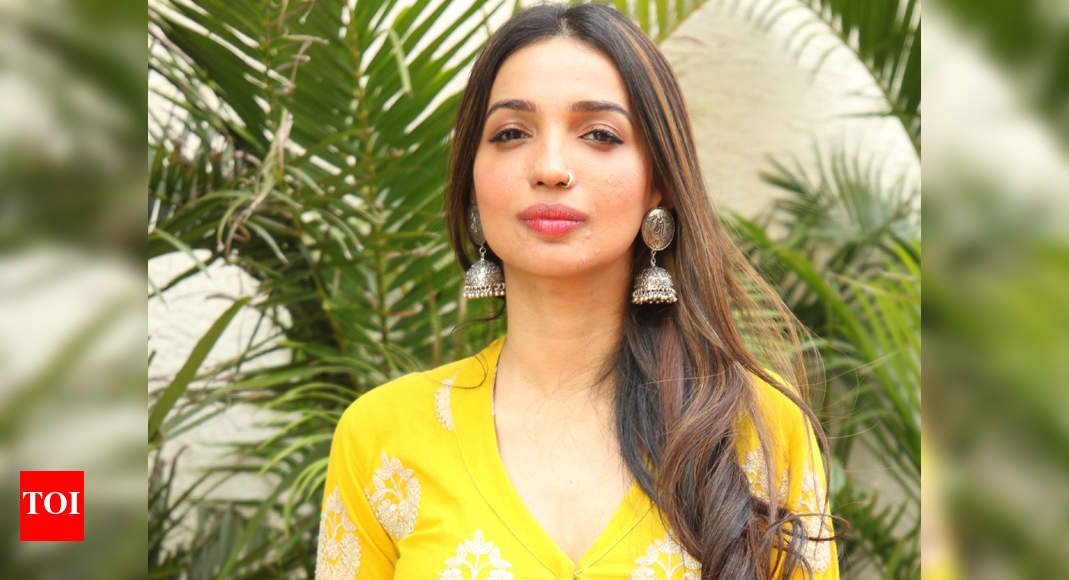 Coronavirus
outbreak has forced people to stay put at home and maintain social distancing. And 'Judgementall Hai Kya' writer
Kanika Dhillon
is making the best use of her time at home. While the
lockdown
has changed a lot of things, Kanika is using this time to wrap up work on her prior scripts. In an exclusive interaction with ETimes Kanika also revealed that she has taken over the kitchen and is hopeful to emerge as a successful cook once this health scare ends. Excerpts from the interview:
How has life changed post the pandemic?
Absolutely. It's confusing. It's disturbing. The notion that we are in control of things is suddenly shattered and also that we as a species can take things for granted is thrown back in our faces. Ideologies and belief systems big and small about destiny, invincibility and fate need re-thinking. The world as we know it has changed around us in the blink of an eye and just to be able to go and meet people and live freely – is a negotiation. Of course, it's much worse for the poor and we are still fortunate to have time to introspect on these aspects while the majority of India is struggling to survive, reach safer places and fill their stomachs!
What precautions are you'll taking at home?
We are staying put. Staying home is the only way one can help the community to fight this! And that's what all responsible citizens are doing. Moreover, keeping a positive outlook is important. Reaching out to help people without jeopardising your safety or the ones around you is the best one can do at this time.
How has it affected your work?
Work has slowed down overall. These times are disturbing. So one has to work mentally towards being in a productive creative space and not get bogged down by what's happening around.
What kind of script are you working on currently?
I am working on prior commitments I need to finish. Hopefully, once things settle you will hear the announcements soon. Apart from that, this time hopefully will be graced with some new stories as well! The biggest challenge for me is to be in a positive frame of mind and get the creativity going. When you see suffering around you it's tough to remain unperturbed by it.
How are you keeping yourself busy during quarantine?

Writing and cooking are two key things. I think and hope by the end of this, I would be a decent cook. And my loved ones around me who have to brave my cooking for this time really indulge me as they eat with a smile on their faces when I can't eat what I have made at all! They keep telling me that it's nice!
10 films to binge-watch currently
1. Little Women

2. Godfather

3. Pretty Woman

4. Jurassic Park
5. Parasite

6. Jojo Rabbit

7. Bahubali 1 and 2

8. Kedarnath

9. Tanu Weds Manu 1 and 2

10. Judgementall Hai kya and Manmarziyaan!
Message for fans

Keep the faith. We shall come out of this stronger. Help put those in need. May we come out of this quarantine as the best versions of ourselves!