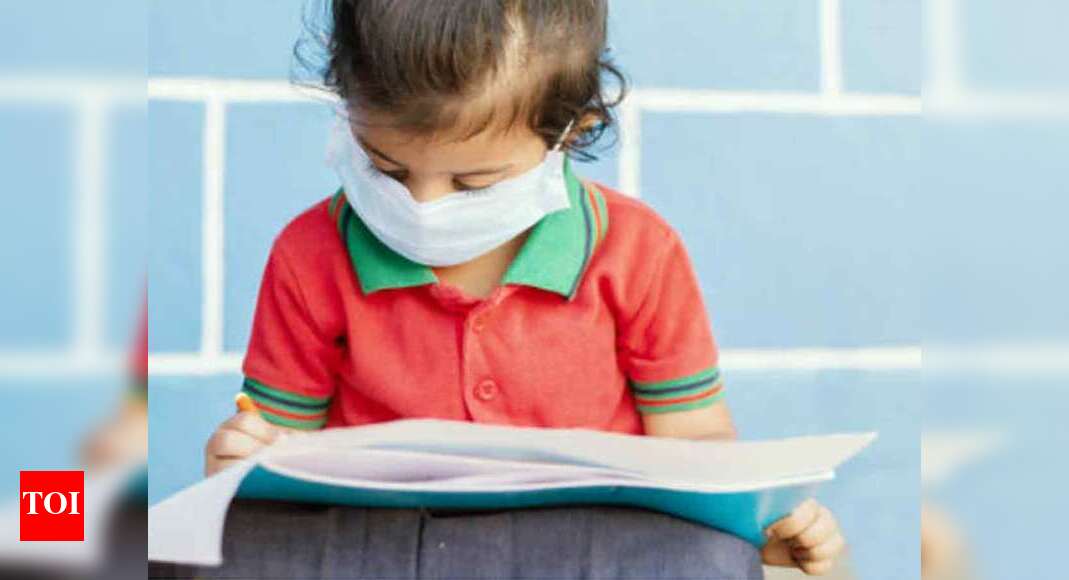 A flawed grading system for exams cancelled due to the pandemic could cheat some children out of the marks they deserve, MPs warned yesterday.
The Commons Education Committee says disadvantaged and ethnic minority pupils face a high risk.
Teachers will predict pupils' GCSE and A-level grades. Exam boards then moderate and issue the final results.
This check, designed by exams regulator Ofqual, includes the historic results at each school, the prior attainment of students and statistical expectations for each subject.
The aim is to ensure results are broadly in line with previous years and guard against schools giving all pupils unrealistically high marks.
But MPs heard BAME pupils and those from poor backgrounds or with special needs were more likely to suffer from unconscious bias.
Committee chairman Robert Halfon said: "We have serious worries about the fairness of the model developed by Ofqual.
"There is a risk it will lead to unfair bias and discrimination against already disadvantaged groups."
Ofqual's deputy chief regulator Michelle Meadows told the committee: "There is some evidence of bias. For the most able students [with an ethnic minority background], there tends to be under-prediction of grades. At lower levels of ability, you get the reverse effect."