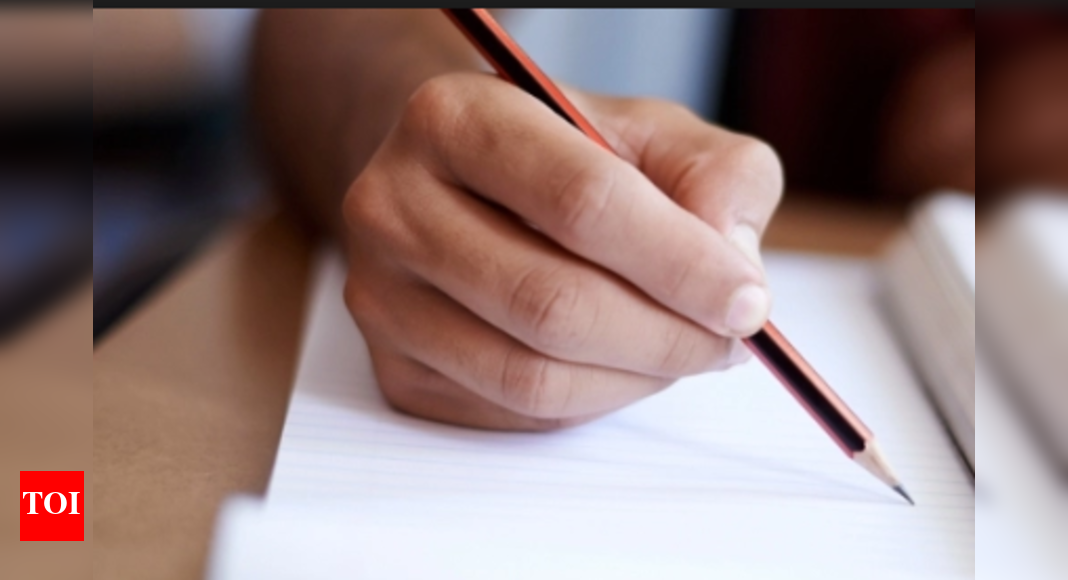 BENGALURU: A petition seeking cancellation of SSLC exams has been listed for hearing in the Supreme Court on Wednesday. It has been filed by Rajashree, an educationist who runs institutions in Belagavi district.
A PIL filed in Karnataka high court by M Lokesh and two others seeking cancellation of SSLC exams and promotion of all students based on their pre-board scores had been dismissed on May 27. The May HC order is under challenge in SC.
According to the petitioner, having 8.5 lakh children, their parents and thousands of staff travel and gather in and around over 3,000 exam centres across Karnataka is a serious health risk notwithstanding various SOPs and guidelines.
"The exam will violate the right to life and health of minor students, which can be protected by promoting them based on internal assessment marks, as many states have done," the petitioner has argued.
"I have been in the field for 25 years. I appreciate all measures taken by the department. But in this pandemic, is it worth putting minor children at risk as thermal screening may be compromised due to rain? If any eventuality happens, I will fail in my duty. Had it been class 12, I would not have taken this step, as I know it's a turning point. But is it really necessary for class 10 when we have been assessing the students for nine months?" Rajashree told TOI .
Minister Suresh Kumar said: "A case has been listed in SC for Wednesday. We will see what the judgment is and abide by it."