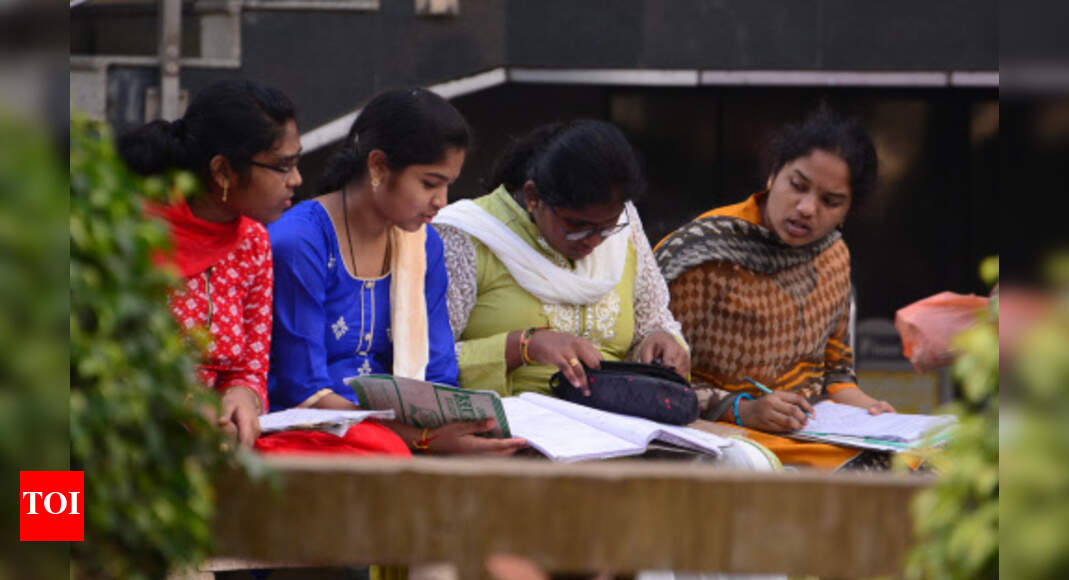 THIRUVANATHAPURAM:
Kerala
state higher education department has withdrawn it's controversial order that prescribed examination schedule for universities in the post lock down period. The new order on Tuesday said universities are free to decide the examination dates, depending on ground realities after the lockdown.
An earlier order by higher education department, issued on Saturday, had created confusion as well as protest among teachers and students as it wanted universities to conduct pending exams from May 11 onwards.
Higher education minister K T Jaleel has, however, clarified to TOI on Sunday that the government only intended to advise the universities that they may gear up by setting May 11 as a tentative date for resuming the postponed examinations.
The new order says it received a lot many complaints against the order that "encouraged" universities to make arrangements for examinations from May 11. Several have pointed out that examination should be resumed only after the flight and train services are resumed. It's in this context the new clarification from the government, the order said.