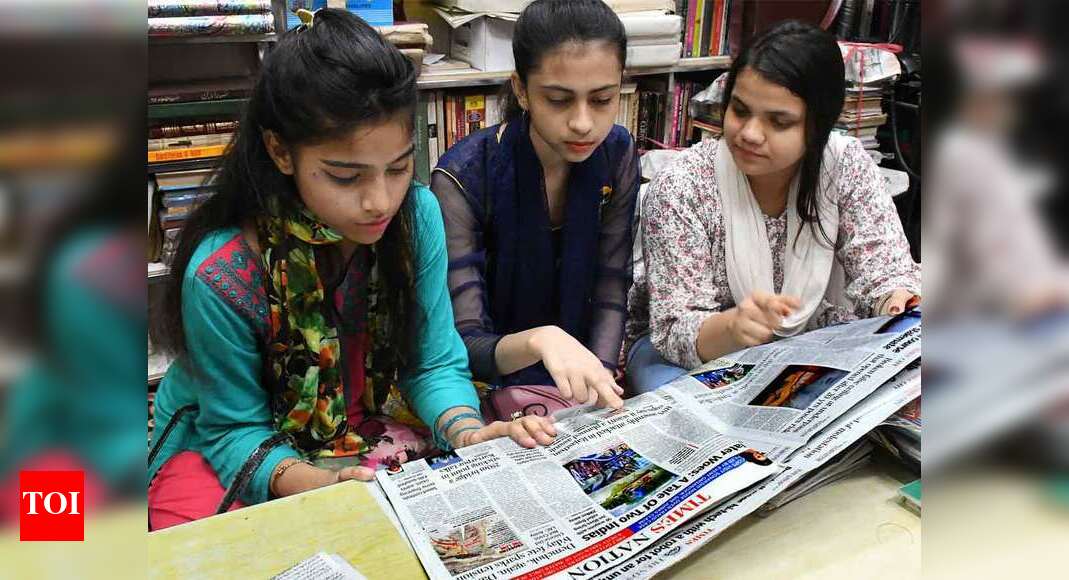 Bachelor of Business Administration (BBA) is one of the most popular undergraduate programmes. A candidate who has passed class twelfth class opting any stream can pursue BBA.

A candidate can choose anyone of the three courses –
BBA (Banking and Insurance)
BBA (Computer Aided Management or CAM).
BBA is a three years degree course. Its an undergraduate course that helps develop entrepreneurship skills of the candidates. BBA combines business related courses and generic course. Some BBA courses allow specialization in marketing, finance and HR management. BBA develop entrepreneurship. The undergraduate course in business management is open for all three steam – science, arts and commerce – candidates.
The entire BBA syllabus is divided into six semesters, means two semesters each year it to be completed by the candidates.
What After BBA
After completing BBA, candidates can join sectors like Finance, Sales, Marketing, Education and Govt jobs. Most of the candidates opt for MBA after completion of their BBAs. Master in Business Administration is a post graduation course. It helps candidates in getting respectable management positions in various private sectors. The time duration of MBA is two years. For securing a seat for yourself, you need to clear exams like CAT, XAT etc. You can pursue MBA in various courses like marketing, finance, HR and international business, which you can choose as per your interest.
Package for BBA Candidates


Generally BBA candidates are offered a package of minimum three lakhs per annum. The package varies from institutes to institutes.

ALSO READ: Courses and career scope in pharmacy in India


What you Learn during entire BBA (Banking and Insurance) Course
First Semester: Management Process & Organisational Behavior, Financial Accounting and Analysis, Principles of Banking, Business Economics, Computer Applications, Computer Application Lab
Second Semester: Business Mathematics, Cost Accounting, Principles of Insurance, Business Laws, Business Communication, Minor Project Report.
Third Semester: Quantitative Techniques, Marketing Management, Regular Framework of Insurance sector, Management Accounting, Business Environment, Environmental Science.


Fourth Semester: Management of Commercial Banks, Business Ethics & Corporate Social Responsibility, Banking Law and Practice, Financial Management, Research Methodology, Research Methodology Lab, Managerial Skill Development.
Fifths Semester: Income Tax Law and Practice, Practice of Life Insurance, Human Resource Management, Marketing of Financial Products and Services, E-Commerce, E-Commerce Lab, Summer Training Report.
Sixth Semester: Project Management, Practice of General Insurance, Business Policy and Strategy, Information System and Management, Information System Management Lab, Goods & Services Tax (GST), Project Report.