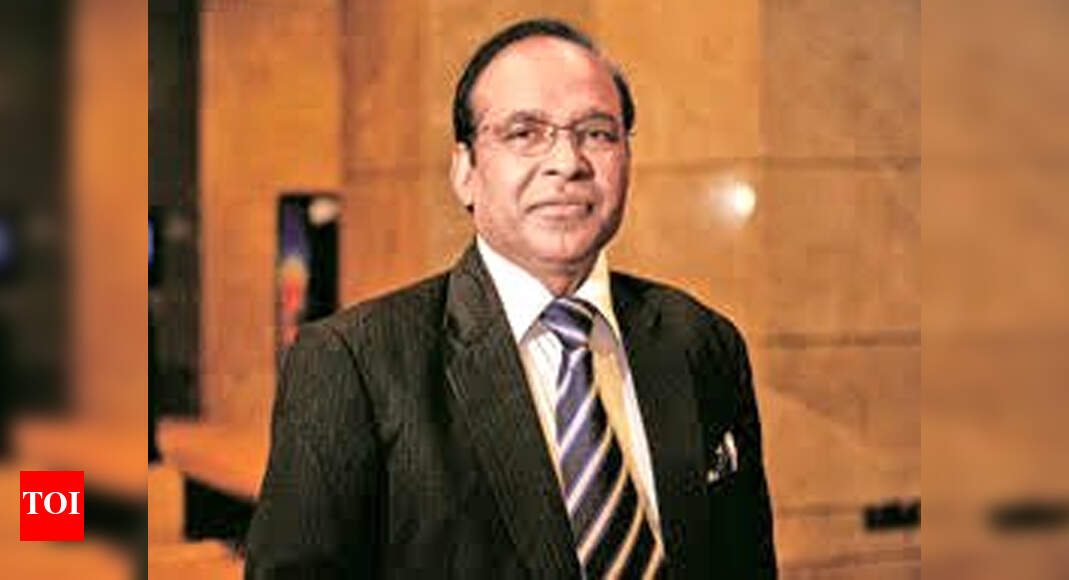 BHOPAL: Lockdown is a measure to suppress and stop the transmission of COVID-19. However, by itself, it will not ward off the epidemic, said AIIMS Bhopal, director, Dr Sarman Singh, here on Thursday.
"Buying time (through lockdown) will not help the epidemic die down on its own until the young population is allowed to get infected as is being done in the United Kingdom. However, it will help to experiment or develop medicine and vaccine," he said. Every country can frame strategies to mitigate trans-border spread of the infection, as India intends to by lockdown, he added.
Dr Singh echoed World Health Organisation (WHO)'s Director-General, Dr Tedros Adhanom Ghebreyesus's warning ."Last thing any country needs is to reopen schools and businesses only to be forced to close them again because of resurgence," Ghebreyesus had said on Wednesday.
"We failed to learn from COVID-19 (experiences) beyond our borders. We should have not seen this day, and I foresee even worst of it. Still, the epidemic can be controlled, by hand hygiene, social distancing and isolation…..isolation'," said Dr Singh.
Little over eight years since AIIMS Bhopal began, the institute is faced with its greatest challenge yet.
"We are trying to mitigate limitations," Dr Singh explained. Except for scarcity of Personal Protection Equipment (PPE) we have workable stock of other accessories, he added.
As of now, AIIMS has around 80 isolation beds, 6 ICU beds and 4 of these are with negative pressure. These are needed when the patient is critical and excreting a large quantity of virus, said Dr Singh.
To control or even slow down the epidemic in India, we all must adhere to the advisory of lockdown as suggested by Prime Minister Narendra Modi, Dr Singh said.
"Even the highly educated have failed to understand the need for 24-hour Janata curfew," he said.