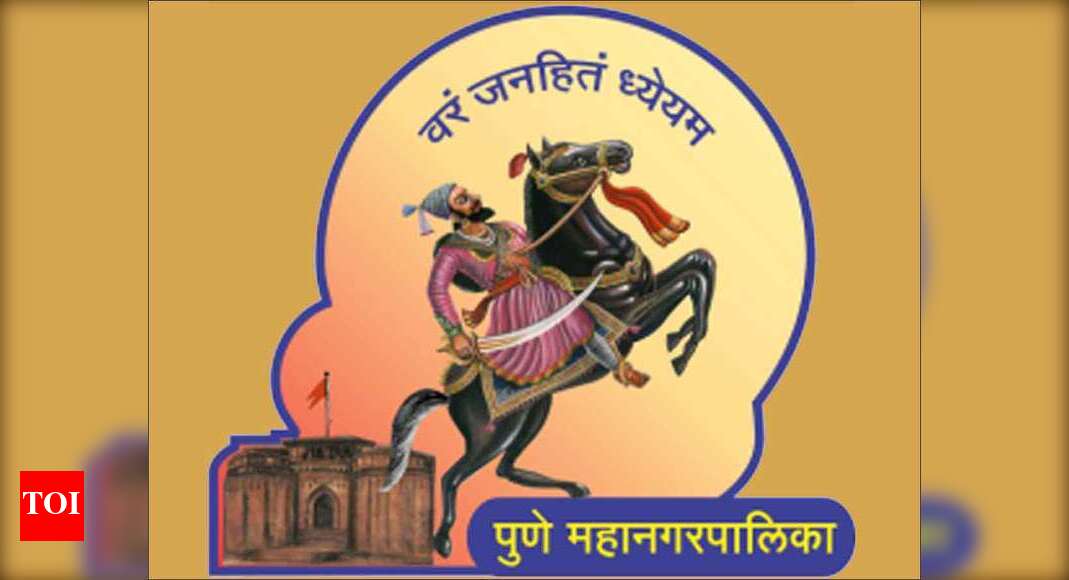 PUNE: Medical students are on the radar of the civic administration to meet the shortage of healthcare personnel, if any, because of the Covid-19 outbreak.
The Pune Municipal Corporation (PMC) has reached out to medical colleges for allowing its students to aid the control and mitigation of the coronavirus outbreak. According to the PMC officials, they have approached allopathic, homeopathic and ayurveda medical colleges, among others.
"The civic body has interacted with the heads of such medical colleges. The students willing volunteer will be asked to participate in the initiative," a senior PMC official said. He said the students would be assigned duties in line with their speciality and areas of interest.
The official said the newly recruited doctors would help in the smooth functioning of the flu clinics set up by the civic administration, among other duties. The students would be asked to work at these facilities. The PMC officials said the volunteering students would be assigned various tasks, including primary screening and creating awarenesses about the virus. Some of them will be asked to assist the senior doctors involved in the treatment of Covid-19 patients.